connect with us to learn, teach or do biomimicry in South Africa and beyond...
BiomimicrySA is a regional network of The Biomimicry Institute. Join our regional network of biomimicry practitioners, students and enthusiasts. Participate in our local network events in Cape Town, Gauteng and KZN.
Our team of Biomimicry Professionals offer presentations on how biomimicry is inspiring extraordinary innovation. We provide a vision of what the future could be like as we emulate nature's genius.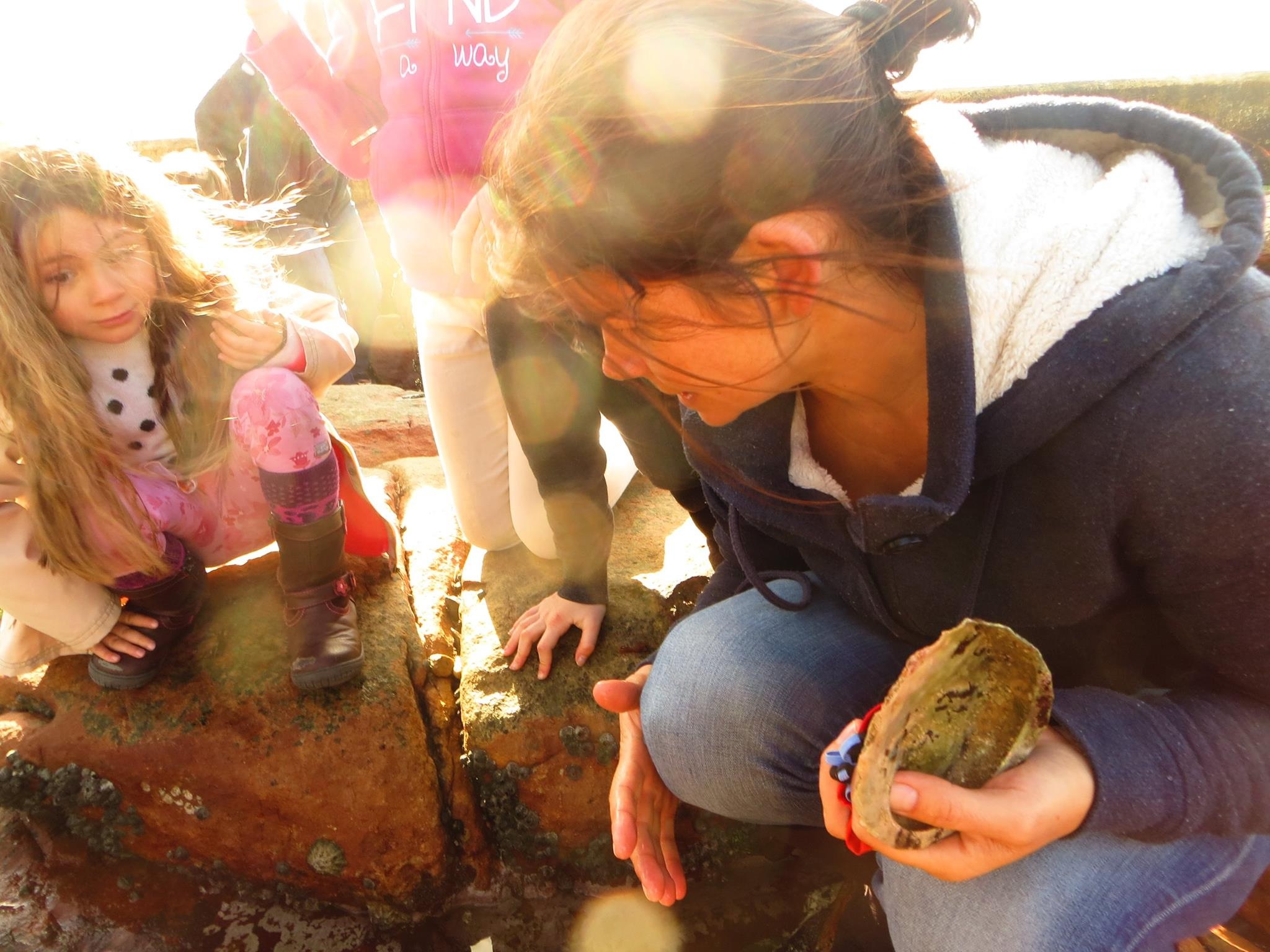 If you are a school/university teacher or environmental educator, join our workshops to learn how to integrate biomimicry into your curriculum.
Introductory workshops and deeply impactful training where you can learn Biomimicry Thinking and Practice. These are essential tools for innovation, resilience, sustainability and beyond.
Join us on an adventure in nature, exploring nature's genius, discovering inspiration, all the while guided by our experienced guides (naturalists, biomimics, locals and more).
Join us in creating biomimicry innovation in South Africa and beyond. Find out about our existing projects and how to engage with our team to apply biomimicry to your project.
As a regional network of The Biomimicry Institute, biomimicrySA promotes the study and imitation of nature's remarkably efficient designs, bringing together scientists, engineers, architects and innovators who can use those models to create sustainable technologies. This process of consulting life's genius utilises a clear, proven design methodology, complete with effective implementation tools, developed over a decade of work with companies, entrepreneurial organisations, universities, governments, and non-profits. biomimicrySA connects, inspires, educates, & enables biomimics in South Africa.
Biomimicry is the practice of learning from and emulating nature's genius to create products, processes and systems that are sustainable and resilient - even regenerative. This short film below by Leonardo DiCaprio's Treemedia is a great introduction.