Discover and experience more of the fascinating world of biomimicry through these links and resources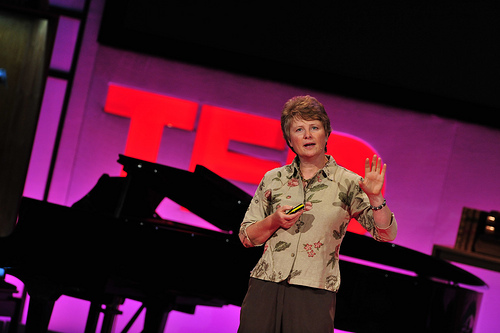 BIOMIMICRY TED TALKS
Watch 22 Biomimicry Talks on TED.com HERE. These exciting innovations and breakthroughs demonstrate what's possible when humans draw inspiration from some of nature's best work.
SOUTH AFRICAN TEDX TALKS
SECOND NATURE DOCUMENTARY
Set in the wilds of South Africa, Second Nature: The Biomimicry Evolution follows biologist, author, and Time magazine "Hero of the Environment" Janine Benyus and the Biomimicry Institute team, including founder of BiomimicrySA, Claire Janisch as they illustrate how organisms in the natural world can teach us how to be more efficient and sustainable engineers, chemists, architects, and business leaders. Benyus brings a deep affection and admiration for the natural world as she guides the viewer toward a vision of a planet in balance between continued human progress and ecosystem survival. Download the full movie HERE. Watch the trailer below.
BIOMIMICRY RESOURCE HANDBOOK +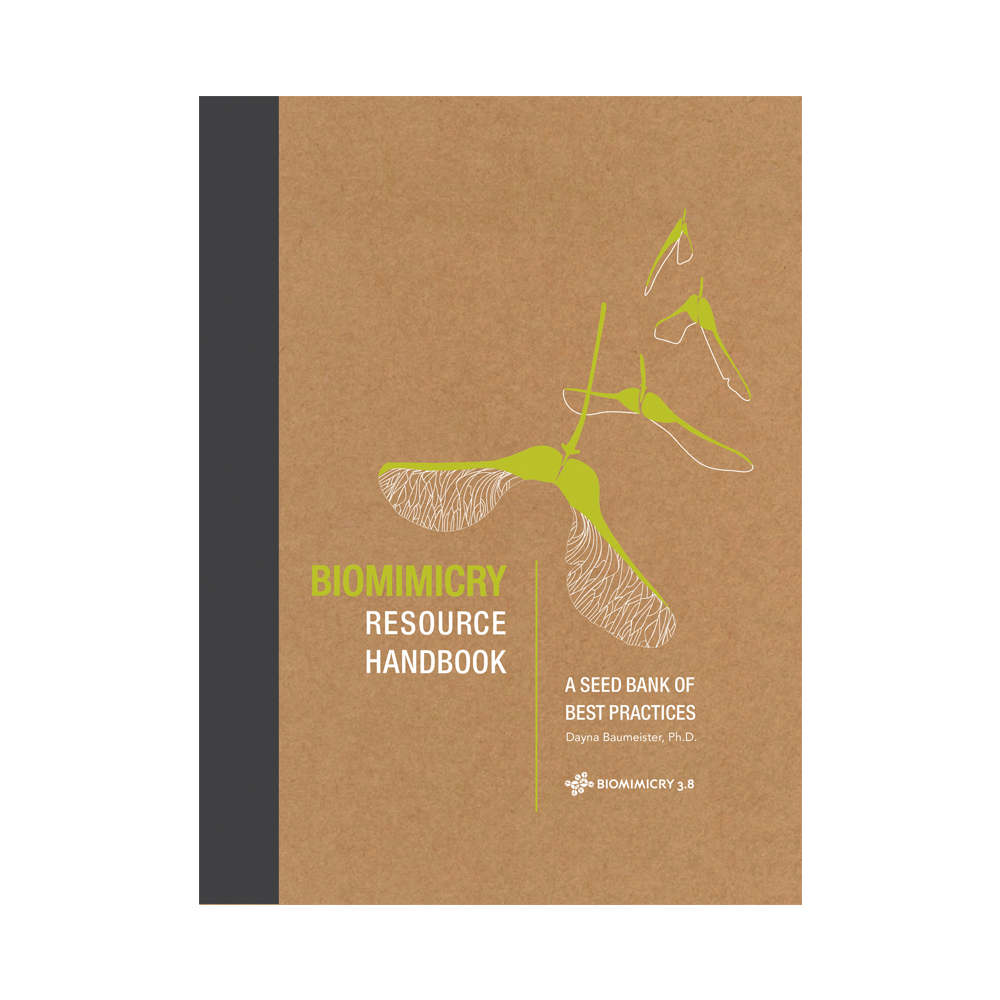 The Biomimicry Resource Handbook: A Seed Bank of Best Practices contains over 250 pages of the most current biomimicry thinking, methodology, and tools for naturalising the practice into the culture. Written by Dr. Dayna Baumeister, who helped found the practice, the "Resource Handbook" contains verbal knowledge never before captured on paper and organizes it into a cogent, seamless presentation that helps answer the question, "Okay, so how do you actually do biomimicry?" You can order the Biomimicry Resource Handbook digital or hardcopy versions from Biomimicry3.8 or from Amazon HERE.
Life on earth presents elegant solutions to many of the challenges that designers and innovators face every day. Explore AskNature to find biological strategies, inspired ideas, and resources relative to your own innovation challenges, so you can begin to emulate the time-tested forms, processes, and systems that already thrive in balance with Earth's complex systems. You can also find some amazing BIOMIMICRY RESOURCES HERE on AskNature.
Zygote Quarterly
Zygote Quarterly is a richly illustrated journal edited by biomimicry practitioners and educators. The mission of Zygote Quarterly is to establish a credible platform showcasing the nexus of science and design in the field of biologically inspired design, using case studies, news and articles that are exemplary in their impact on the field, rigorous in their methodology, and relevant to today's reader. Click HERE for this online biomimicry journal.
More Great Biomimicry Reads ONLY In HARDCOPY