Deeply impactful training in the practice of learning from and emulating nature's genius.
We offer immersive learning experiences for individuals and teams, exploring and translating the genius of nature, guided by biomimicry thinking tools. These are powerful tools for innovation, creativity, systems thinking, resilience, adapting to change, sustainability and beyond. We can tailor-make your training to suit your specific requirements.
View our upcoming workshops here OR Contact us to request training for yourself or your organisation
Introductory workshop
We offer open introductory workshops that cover the Biomimicry Thinking Methodology. These are offered in Cape Town, Gauteng and KZN. Refer to our upcoming workshops. Contact us if your are interested in organising one.
Biomimicry101 Workshop
Our Biomimicry101 Workshop is a 1 to 3 day workshop introducing you to the basics of Biomimicry Thinking and the Biomimicry Methodology. This is an inspiring introduction to Biomimicry.
Biomimicry (from bios, meaning life, and mimesis, meaning to imitate) is a new discipline that studies nature's best ideas and then imitates these designs and processes to solve human problems. The core idea is that nature, imaginative by necessity, has already solved many of the problems we are grappling with today. Biomimicry allows us to see nature as the model, measure and mentor for solving challenges innovatively and through a systemic lens. Discover what it is, why it's more relevant now than ever, and the basics on how to start practicing it.
Explore innovative case studies and amazing inspiring organisms
Get to grips with Biomimicry thinking and tools through practical exercises
Get started on design challenges in interdisciplinary teams using Biomimicry thinking tools and methodologies. (Working on real world challenges relevant to your field of work integrating all the tools from the day in an inspiring teamwork process).
Mentoring from facilitators on the key steps of the methodology
ADVANCED WORKSHOPS
BIOMIMICRY LIFE's PRINCIPLES WORKSHOP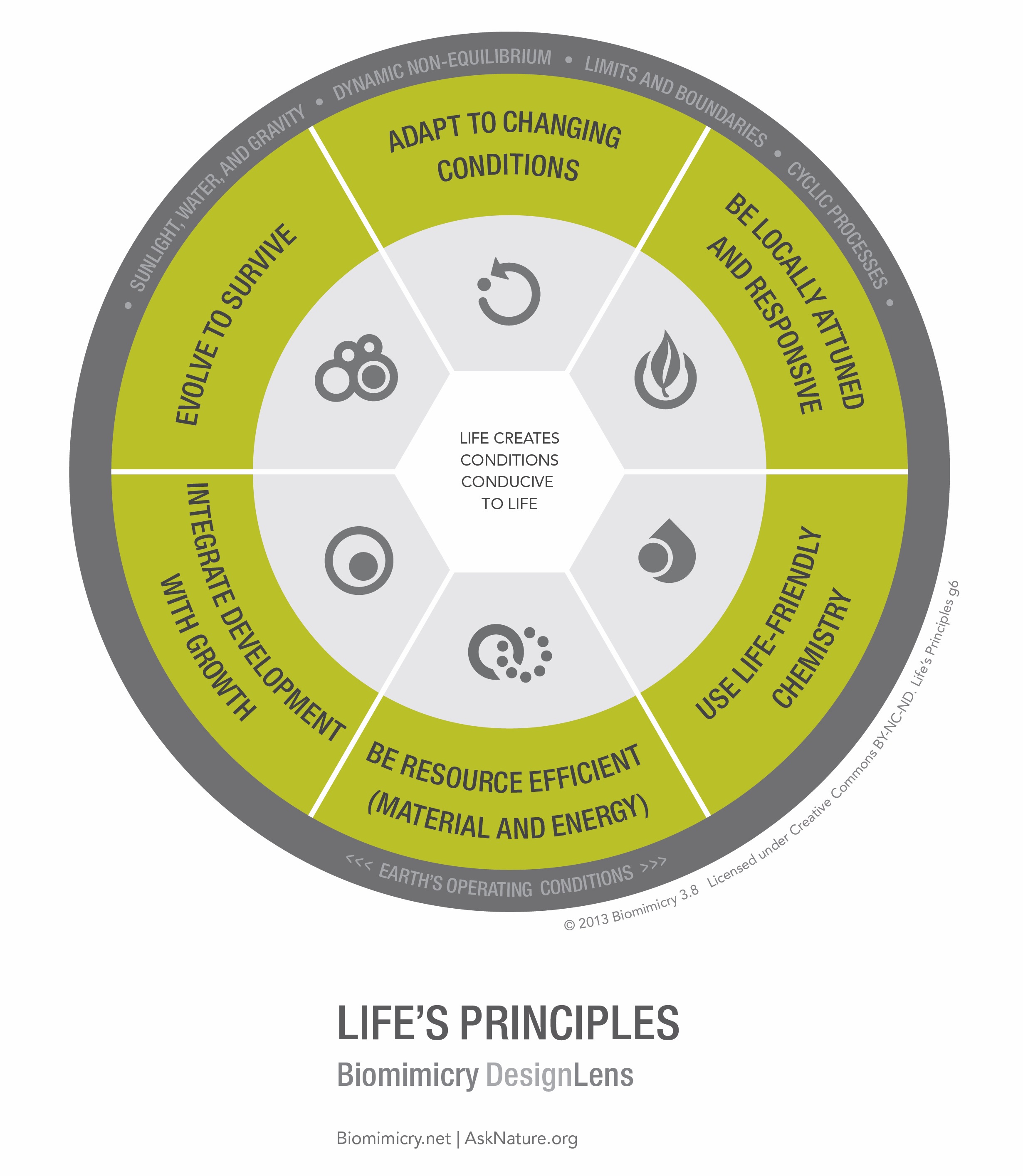 Biomimicry Life's Principles are strategies for thriving based on nature's 3.8 billion years of natural selection. They are a set of deep principles or patterns that all organisms and systems on Earth meet in order to sustain themselves and life on earth. They are abstracted from biological literature and translated into generic design language so that they can be usable by the designers of our world. By incorporating these principles into an organisation's design methodologies and system strategies, the resulting integrated strategies are inherently sustainable because they follow the same principles that allow life to thrive. They're also a set of innovation principles that are beneficial to any organisation/design whether you're focused on sustainability or not. They're one of the best Systems Thinking super tools. Get to know them through our Life's Principles workshop.
Leverage Life's Principles as well-adapted design lessons from nature
Use Life's Principles as a design and thinking tool
Use Lego in interdisciplinary teams to explore Life's Principles
Apply Life's Principle's as a scoping, designing and evaluating tool as well as a design and thinking tool for innovation, sustainability and resilience.
integrate Life's Principles into a design challenge with mentoring from facilitators
FUTURE REALITY & TRANSFORMATIVE INNOVATION MASTERCLASSES
We offer masterclasses integrating Biomimicry, Exponential Technologies, Systems Thinking, The Circular Economy and Distributed Economies with Purpose Driven Leadership. These are oriented around one of the most complex systems we design today: cities. This is biomimicry applied to Transformative Innovation. These Masterclasses are offered through a collaboration with Actuality. Find out more about these HERE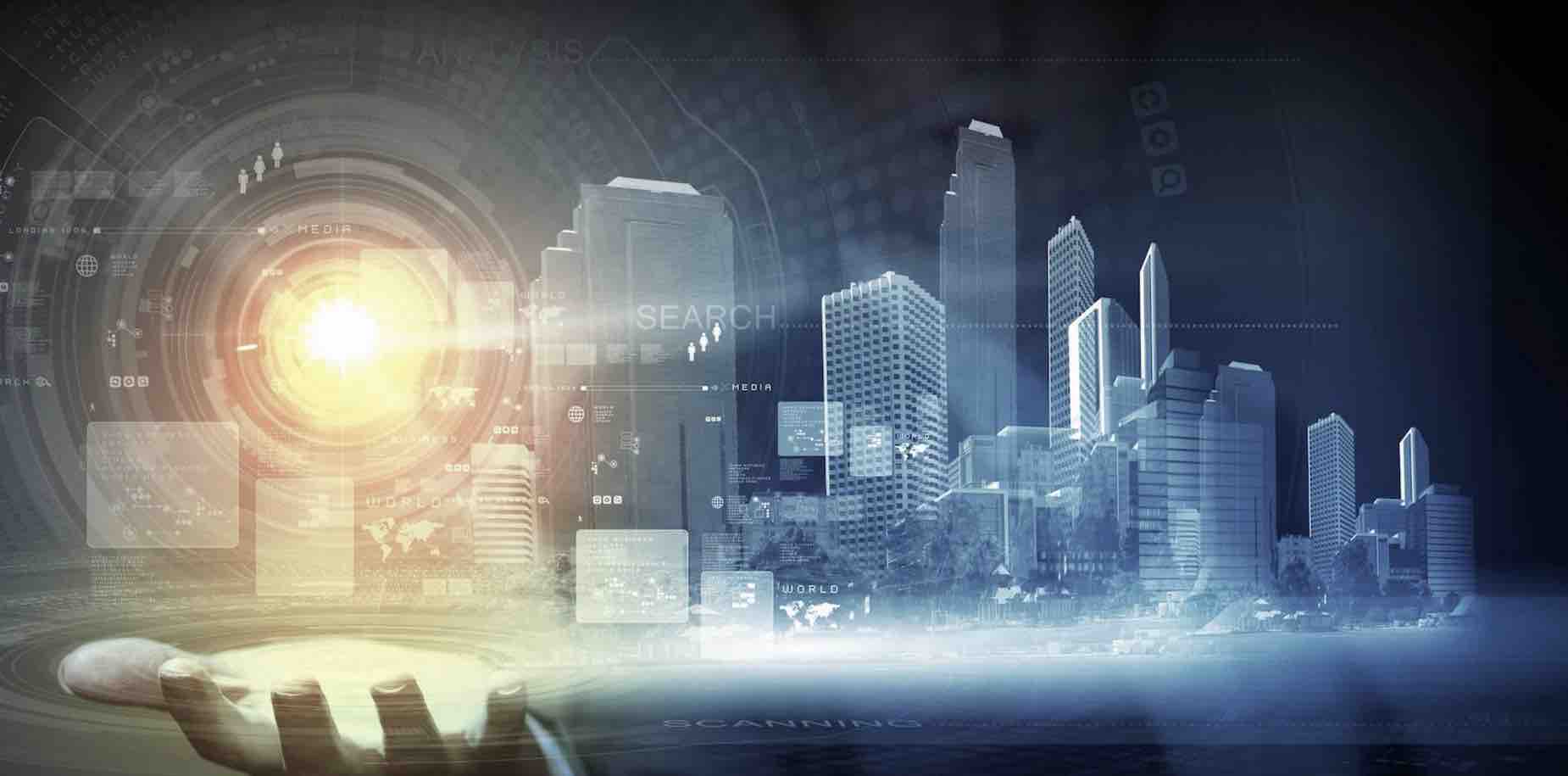 Future Reality +
Transformative Innovation
Masterclasses
Learning from Nature WORKSHOP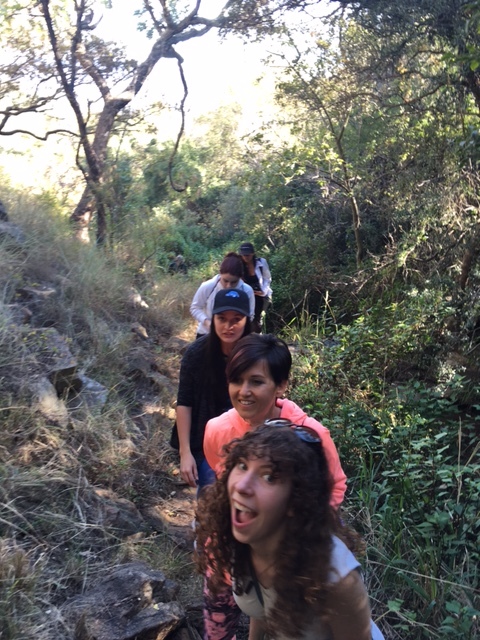 Discovering biomimicry in the field. This is a mini-expedition in nature exploring the natural world through the lens of biomimicry.
Discover the genius of nature through the lens of biomimicry guided by a local naturalist and a Biomimicry Professional
Deep observation activities in nature
Complete a Genius of Place exercise translating local biological wisdom into innovative applications for life-centred design
Understand how to consult nature and leverage biologists at the design table
Integrate biological wisdom into a design challenge with mentoring from facilitators
Biomimicry in Practice WORKSHOP
Exploring biomimicry in practice in South Africa. A detailed overview of case studies as well as site visits where feasible.
An overview of biomimicry in practice in many fields (permaculture, the circular economy, the blue economy, etc.)
An overview of international and local case studies of biomimicry in practice with a focus on sustainability applications (with input from local practitioners)
Detailed case studies:

The Genius of Space project in Langrug Informal Settlement
The Plankenbrug River Restorer
The Durban 100 Resilient Cities Biomimicry Project
Abuja Centenary City concept design of a biomimicry city

Apply lessons learned into a design challenge with mentoring from facilitators
Biomimicry + Systems Thinking WORKSHOP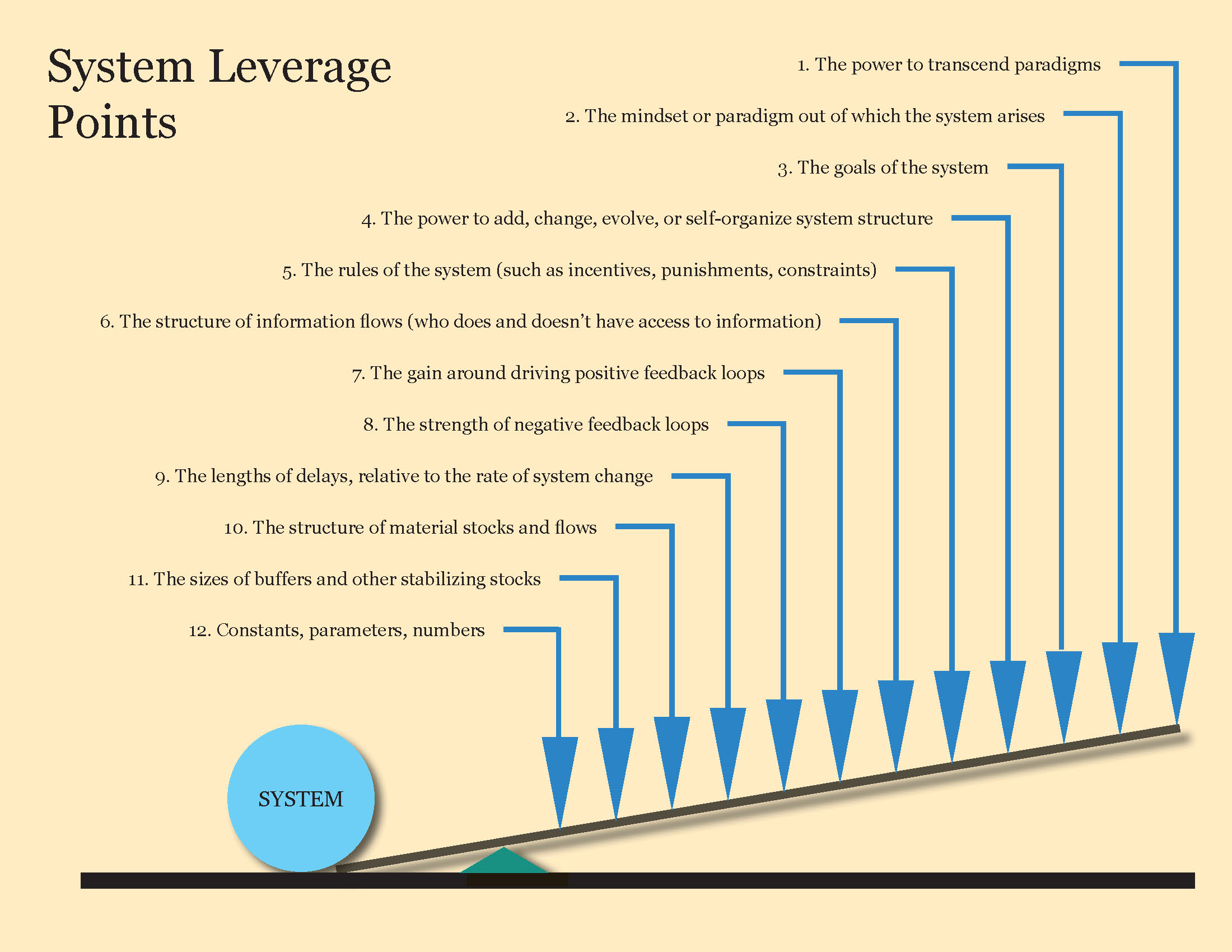 Thinking based on the genius of nature's systems. Provides a broad overview introducing Biomimicry Thinking and Biomimicry Systems Thinking based on the genius of nature's systems.
An intro to the basics of Biomimicry & Systems Thinking tools
Discovering the genius of nature's systems
Exploring Biomimicry case studies around systems
Expanding on your design challenge from a systems perspective with mentoring from facilitators (afternoon session) (evaluation phase using Life's Principles as a whole systems thinking tool)
custom workshops
We do also offer in-house and tailor-made workshops for organisations/universities/businesses to suit the audience. Contact us if your are interested.
Benefits of our WORKSHOPS INCLUDE: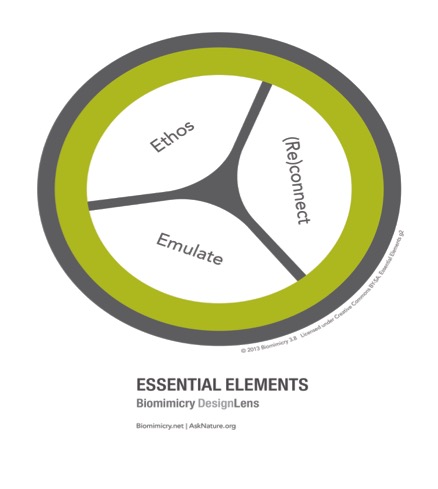 1. INSPIRE
Nourish curiosity and disrupt traditional thinking. We are all innately curious. Biomimicry provides the opportunity to inspire our curiosity and be in wonder and awe about nature's genius strategies and how applicable they are to the design of our world. This perspective not only sparks a new way of viewing and valuing our natural world, but a new way of thinking and re-imagining our world. Understanding and addressing complexity in systems and organisations can be overwhelming. Nature has the strategies for how to do this. It's inspiring to know that it's been done before and we can learn from nature to do so too.
2. INNOVATE
The great wide open - broadens your solution space to give a whole new meaning to open innovation - don't just think outside the box: #thinkoutside. Learn how to translate nature's recipes, blueprints and strategies of organisms and ecosystems - into principles applicable to your world. Scope the opportunities for biomimicry to be taken forward by you or your team. With focused attention, we help provide you with clear direction for transforming inspiration into implementation.
3. BEYOND SUSTAINABILITY
There's a deep ethos behind this new way of viewing and valuing the natural world. How can we learn to fit in and be as generative as nature itself? Understand true sustainability from millions of years of experience – from systems that not only created the conditions that sustain life, but that continue to nourish and heal it. What better models could there be? How can we unfold opportunities for regenerative systems? How can we continuously create conditions conducive to life in our products, processes and systems? What else is possible?
4. (RE)CONNECT
Reconnect not only to the genius of nature but to each other. This goes way beyond team building. Everything in nature is interconnected and as we learn to emulate nature's genius we find the greatest opportunities in leveraging our interconnectedness too. Learn to apply the biomimicry thinking tools that are inherently interdisciplinary and collaborative.